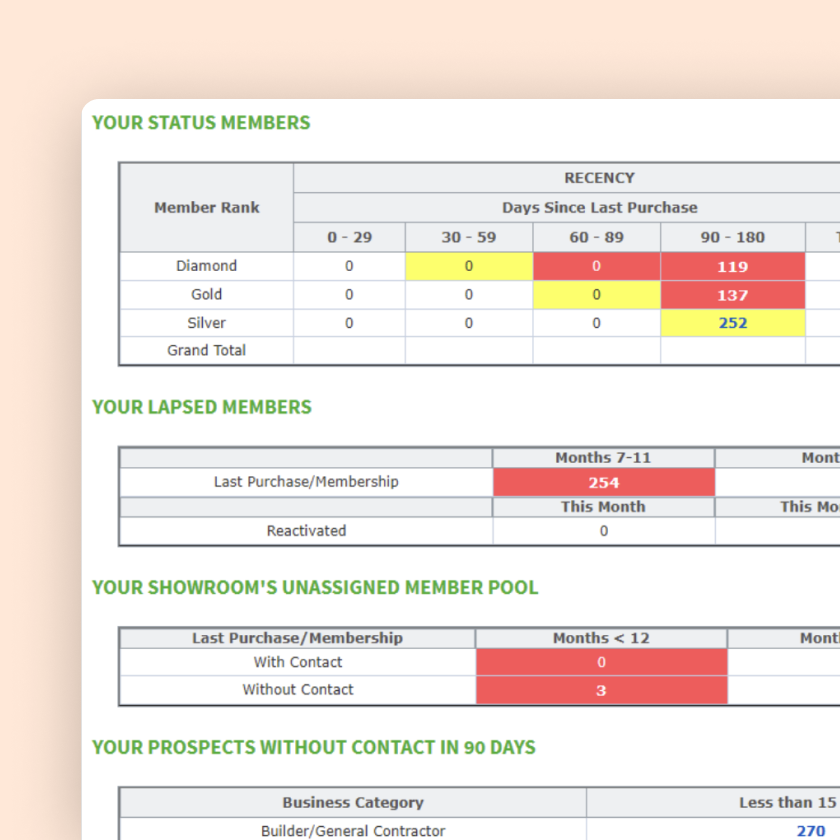 B2B CRM used by wholesale flooring client and mattress manufacturing client.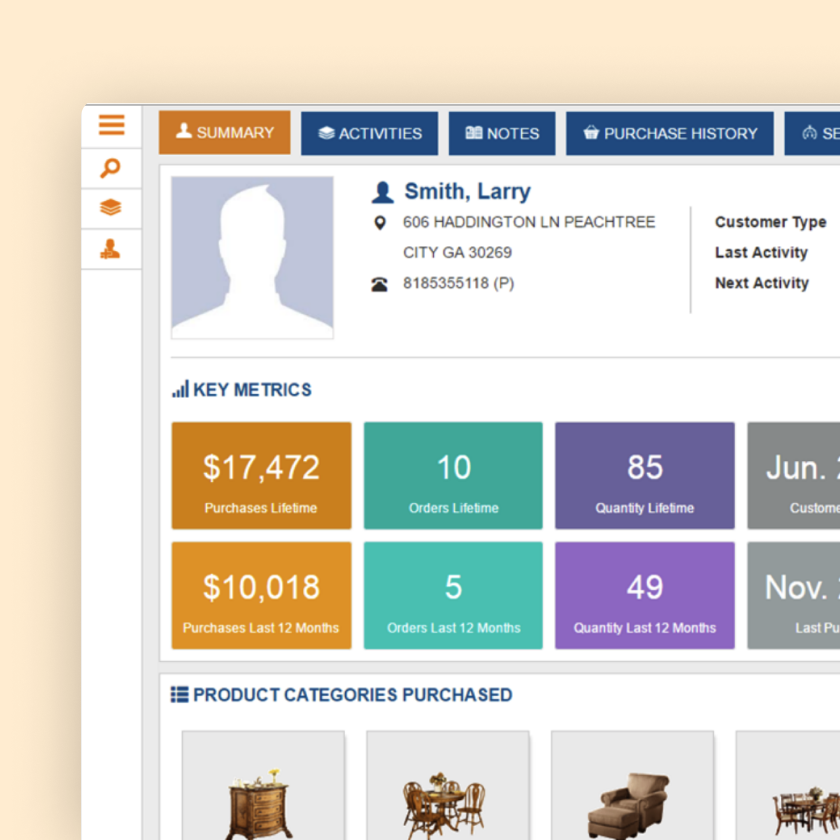 B2C CRM for furniture manufacturer & retailer.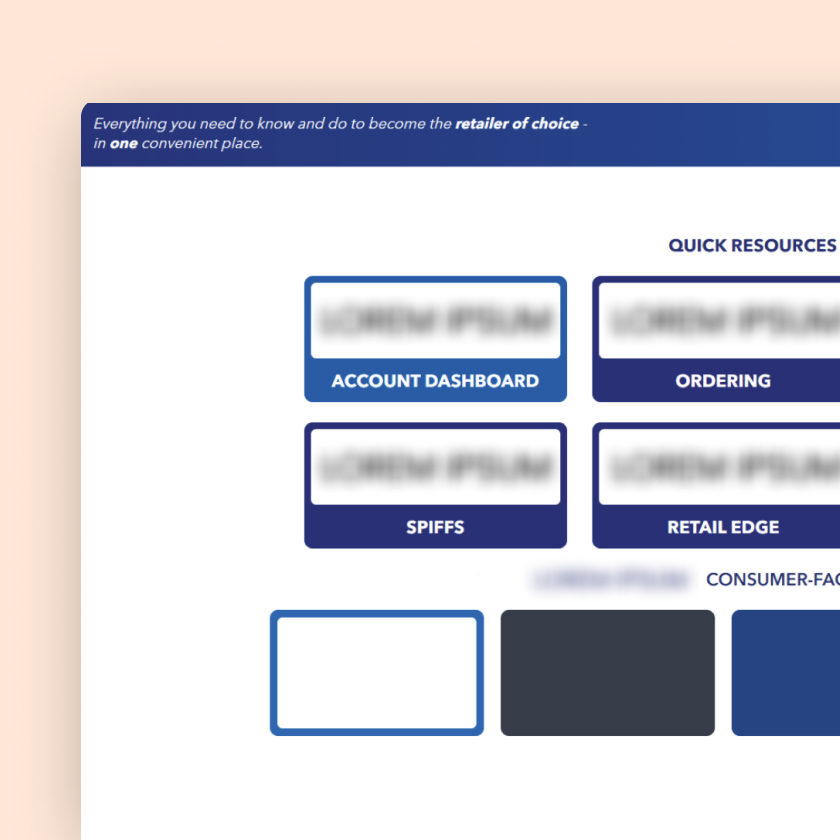 Centralized access to apps for retailers of a mattress manufacturing client. Includes Chatbot to assist retailers with order, product & promo info.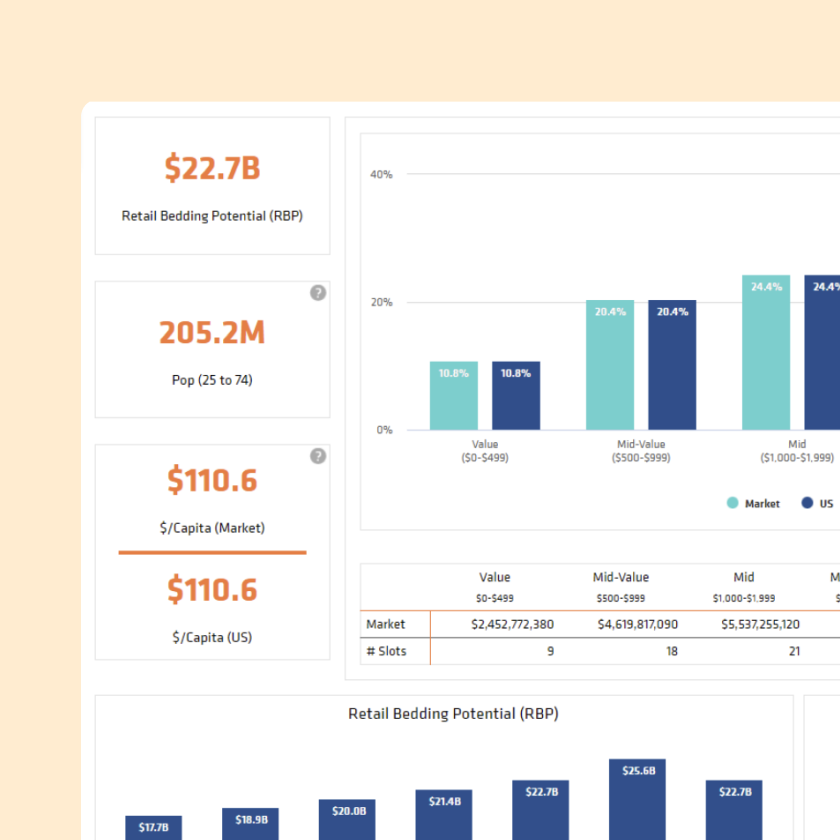 Recommender tool to generate floor model assortment recommendation for retail stores.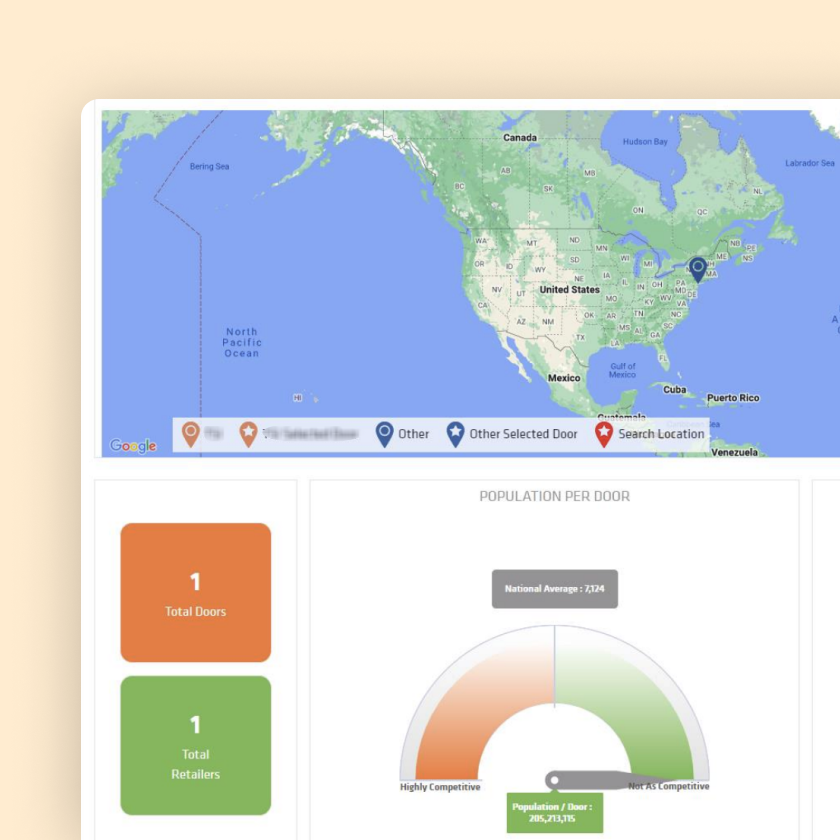 Retailer's Competitive Landscape showing Geographic spread of competition/retailer store locations.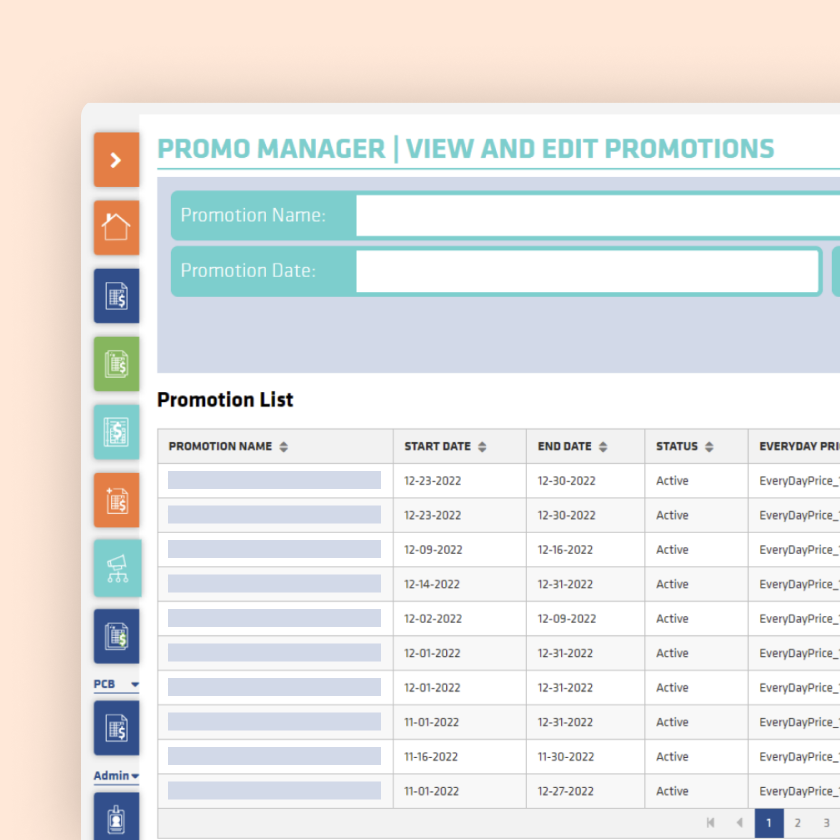 Price file creation tool for manufacturers to manage promotional & everyday prices for easy retailer access and download.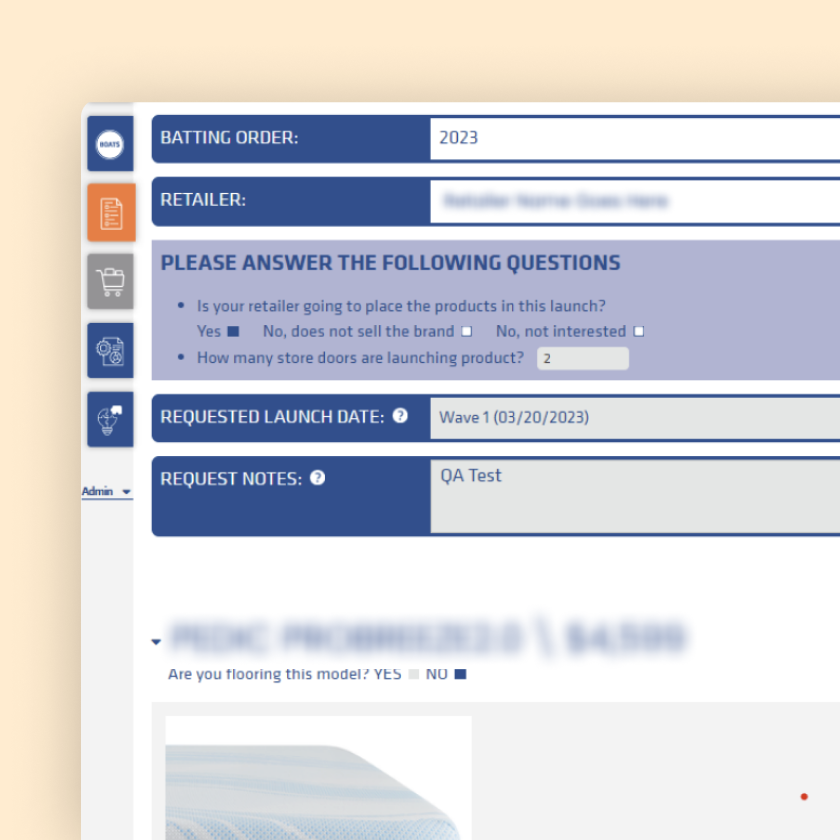 Tool to forecast demand for new product models by capturing indicative demand from retailers. Also helps plan manufacturing & shipping.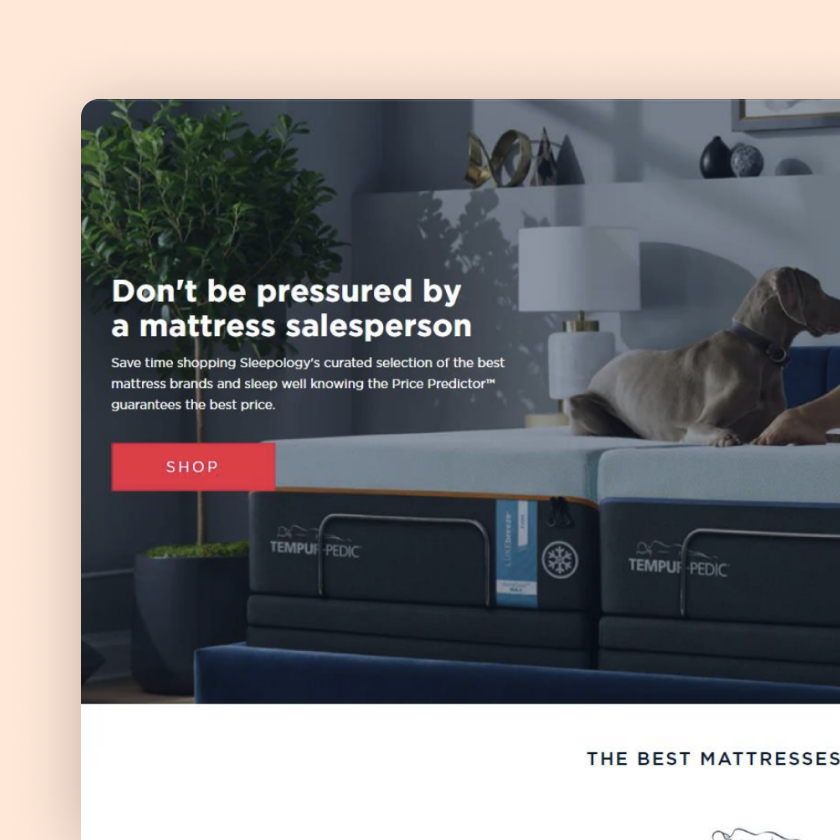 Ecommerce site built using Shopify Platform, plugins and customizations.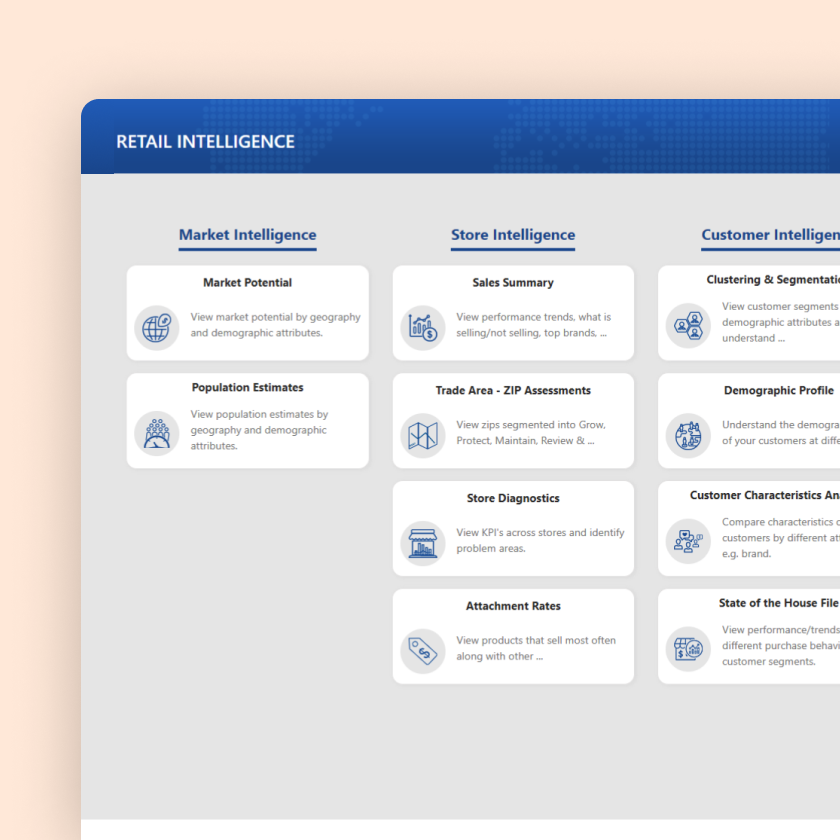 Retail Insights using POS data, market potential projections and third party data.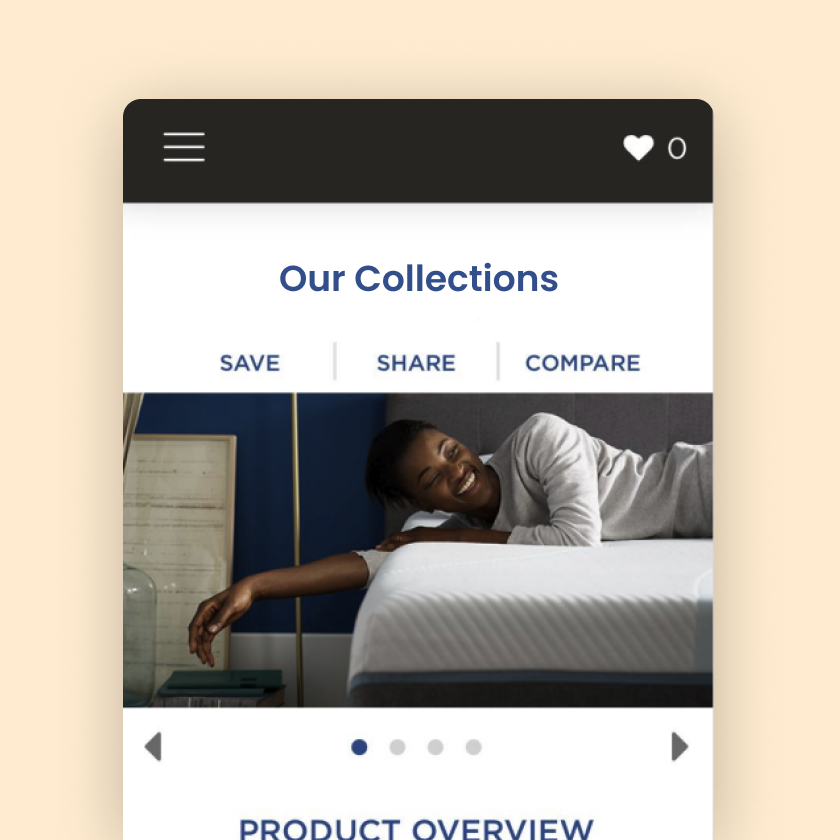 Shopping Assistant for customers. Brings up product details on scanning QR code. Allows saving of favourite models, their comparison and sharing on social media.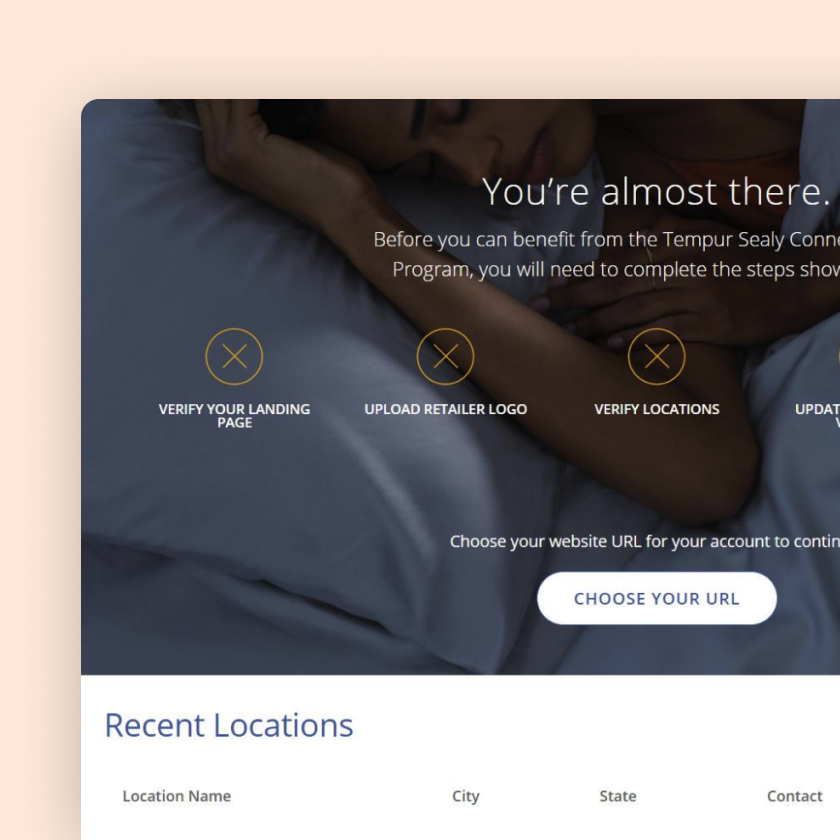 Retailer Onboarding Portal for manufacturer to set up a retailer and share information, tools etc.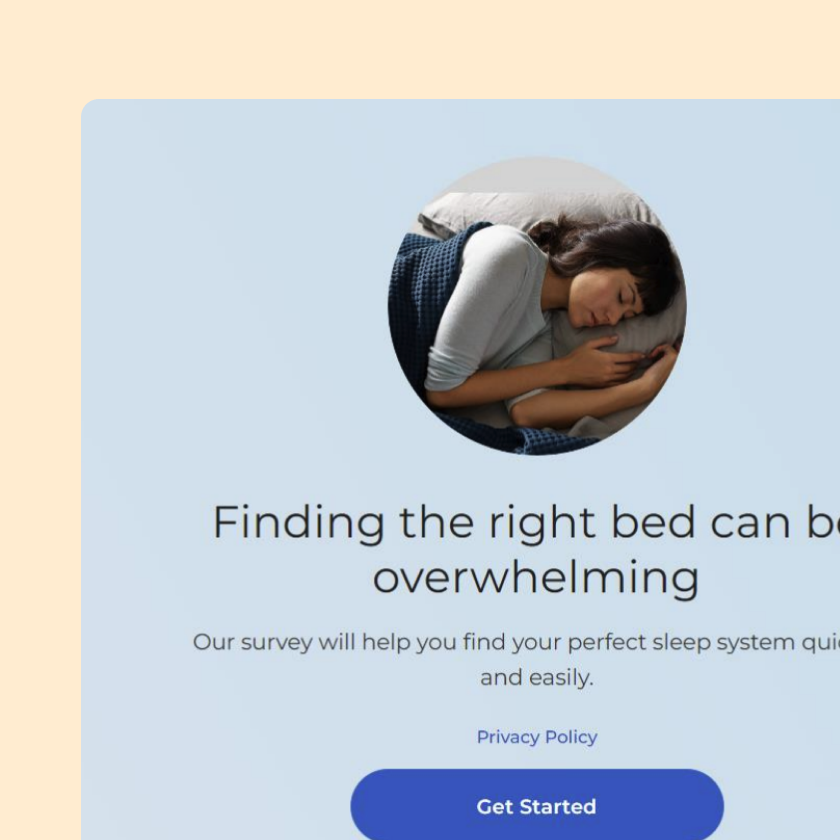 Survey & Recommendation tool for customers to help in the shopping process.