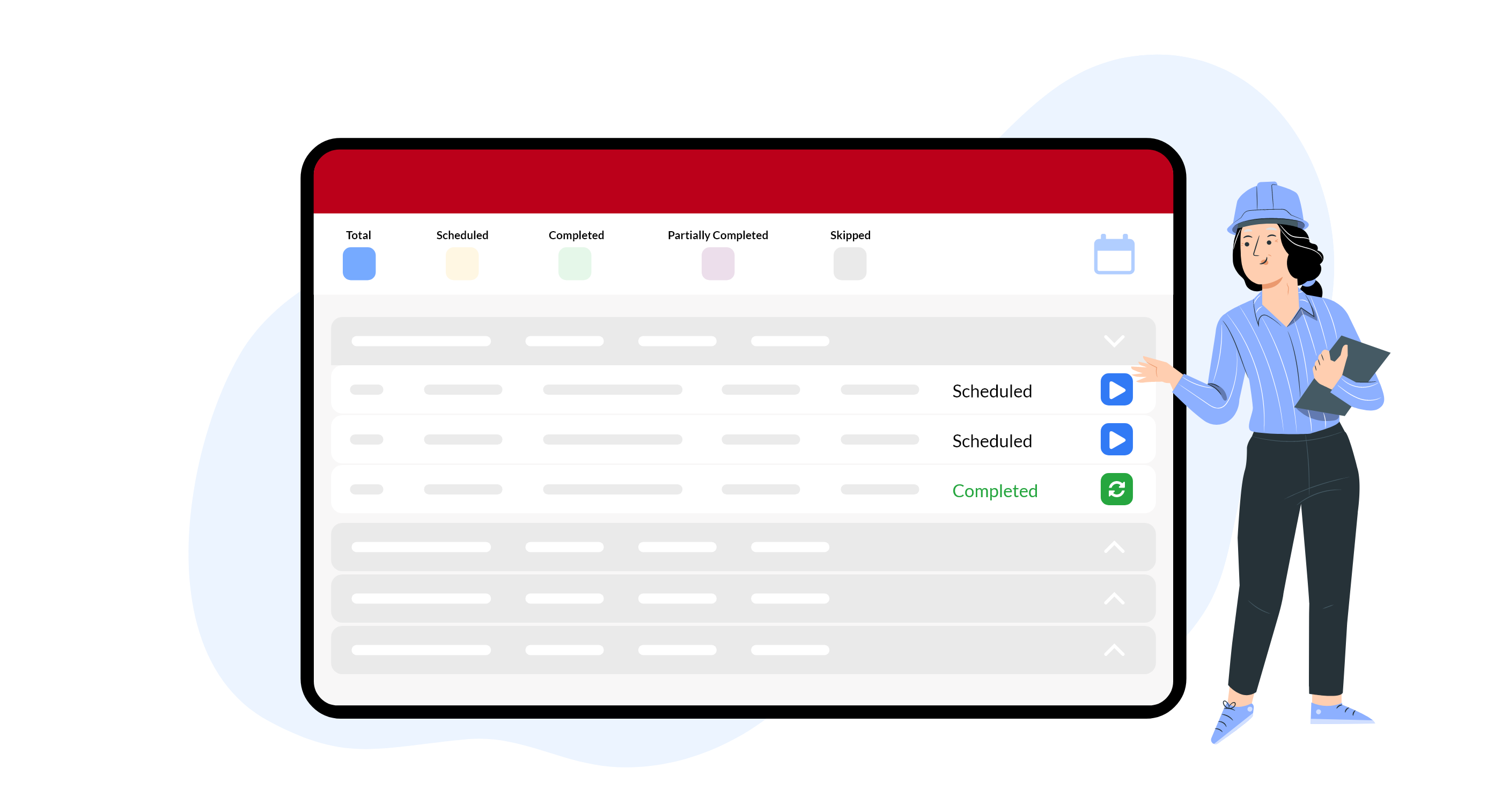 WORK WITH AN AUTOMATED TASK LIST
View machines and their associated tasks for each day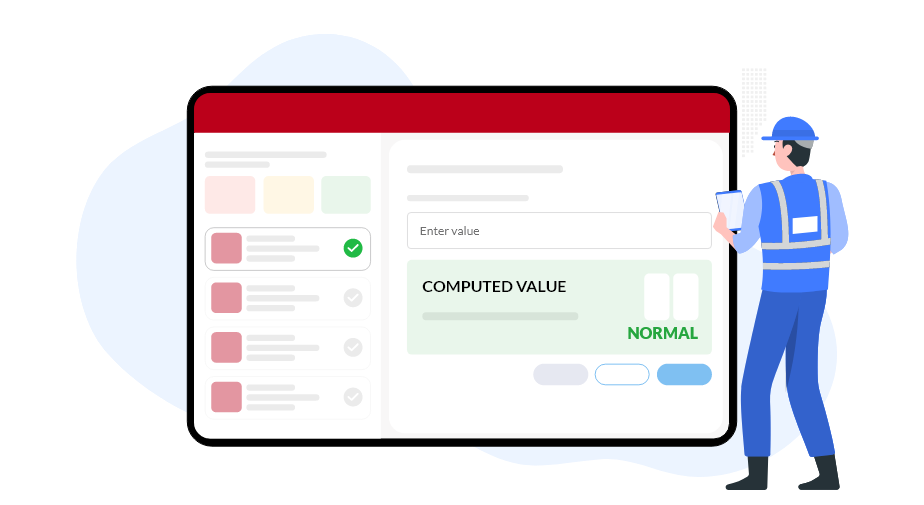 MONITOR FLUID HEALTH
Tap & record key measures to monitor the health of Metalworking fluids in your machines.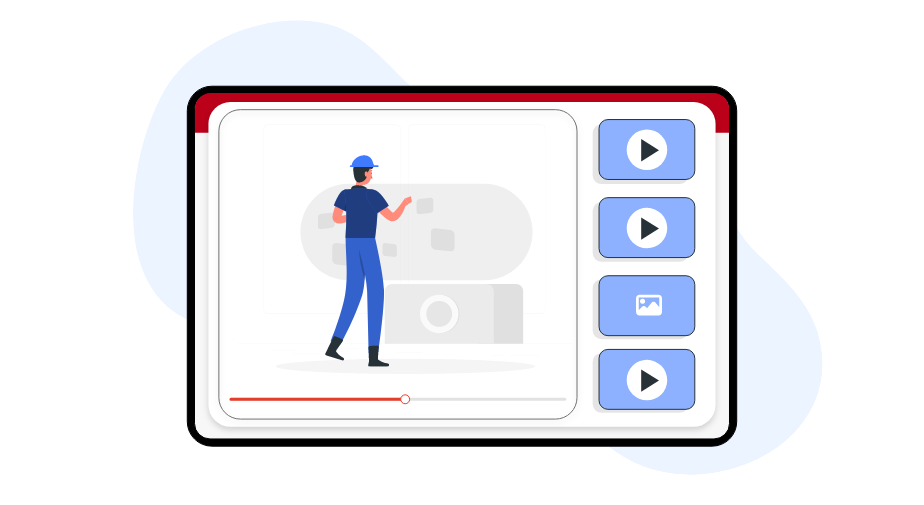 REFER TASK INSTRUCTIONS/VIDEOS
Get instructions and view images/videos on how to perform your tasks.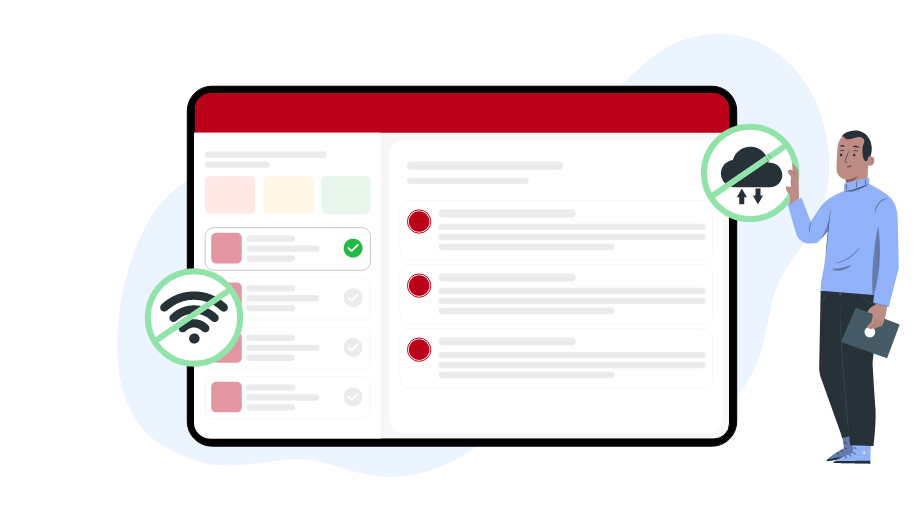 WORK OFFLINE
No WiFi on the shop floor? No problem - record fluid measures offline and sync your data back to the cloud each day.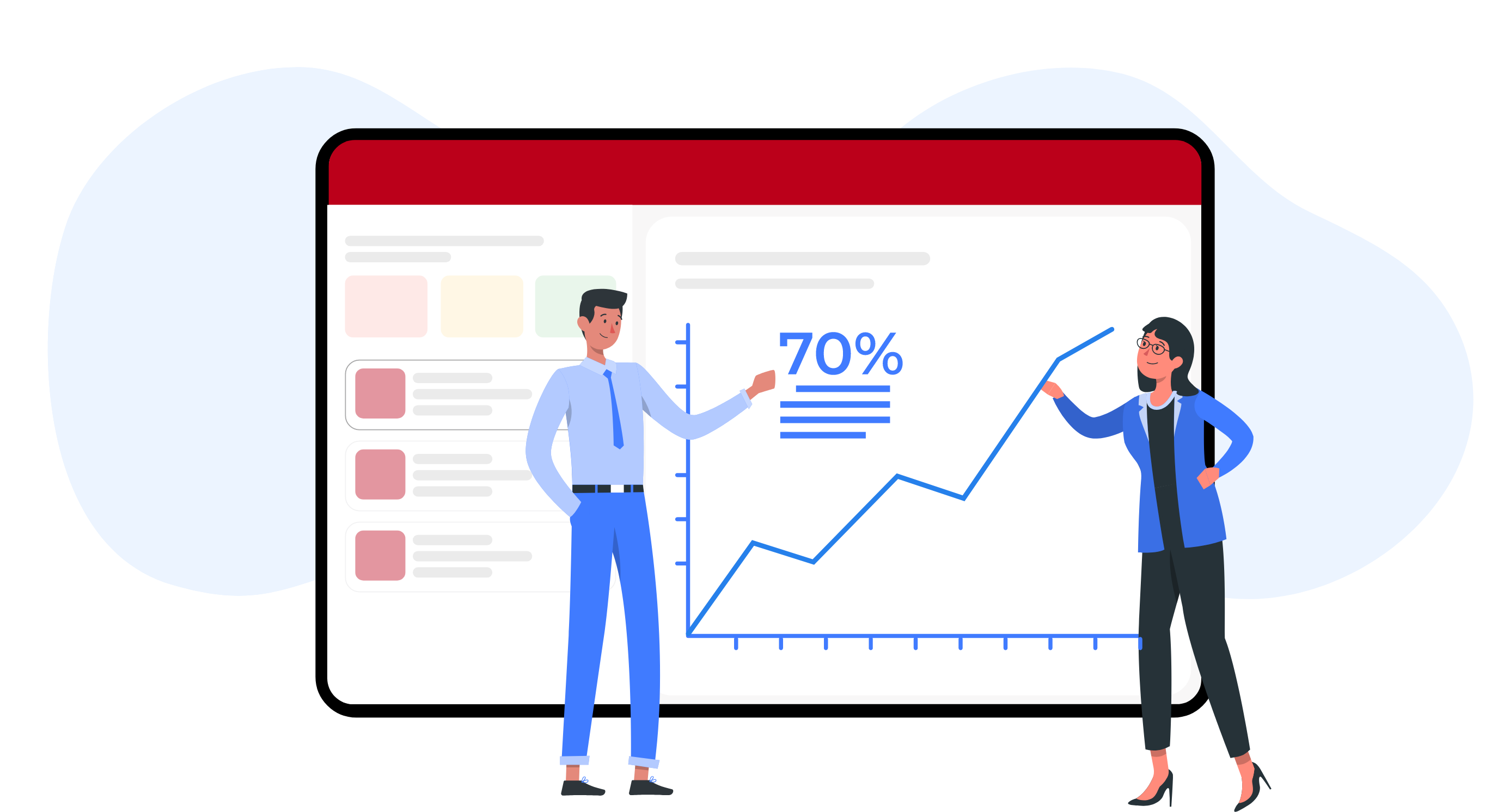 INCREASE PRODUCTIVITY
Build data on fluid measures over time to enable analysis and optimization of the output from your machines.